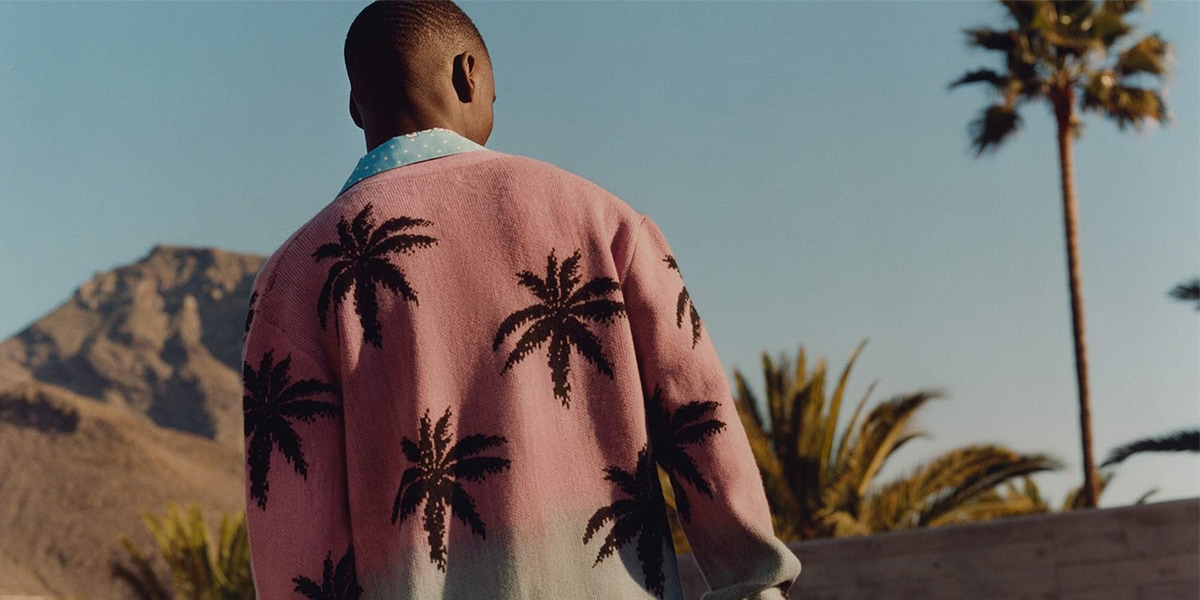 Generally, women are considered to be picky shoppers but men are on the lead when it comes to buying clothes. Men want themselves to look fascinating and attractive. So they, put more emphasis on the attire they carry. They are very particular about the latest trends in the market and go for the fresh pieces as always. Some of them are good for the limited editions which quench their thirst for the latest fashion criteria. Men are generally seen doing online shopping since the styles they crave are daily available. Men fashion online is a trending business since it's a profitable market. Here are some of the important things to be considered while doing men's online shopping –
The sites from which is being done should be authentic. Before buying anything check the reviews whether the product is worth purchasing or not.

Buy from sites that are customer-oriented and trusted.

If buying from some new site always read their terms and conditions, confirm whether they are available for refunds or not, check their reviews by Google surfing, or from YouTube.

Before making a purchase always check the same item on different sites. The second thing is to compare the price. Always buy from the site which has got the cheapest product. This way you can always save quite a few bucks for yourselves.

Always check the size chart of your item. The size labels small, medium, large, etc may vary from brand to brand.

Go through the product description available downside the product image. The material, size which the model is wearing, the height of the model, etc are always cited. You can add your item to the cart by comparing your measurements with that of the models.

During the festive season different offers like buy one get one free, products under a certain range like below 500, etc. are available. It is the best time to buy new clothes.

If you are a regular buyer from a particular site you always get points on all your purchases you can collect those points to join elite memberships where you are rendered more deals and offers.

If you are looking for a specific design then always apply filters. This way you can select the desired style, colour, clothes according to occasions, etc.
If you are new to online shopping then considering the above points you can make a good purchase without any regrets. A vast variety of products are available on the digital platform. There are so many sites that work according to customer needs and provide the best shopping experience. Menswear online shopping is very popular these days one should plump for. Shopping online gives a very good experience. If one is short of time one should always opt for shopping digitally. The only thing to be considered is that the site is reliable and authentic. Online shopping experiences are the best when you become a professional at buying items.
Enticing Men's Wear Ideas
Reviewed by
saahil
on
30 November
Rating: